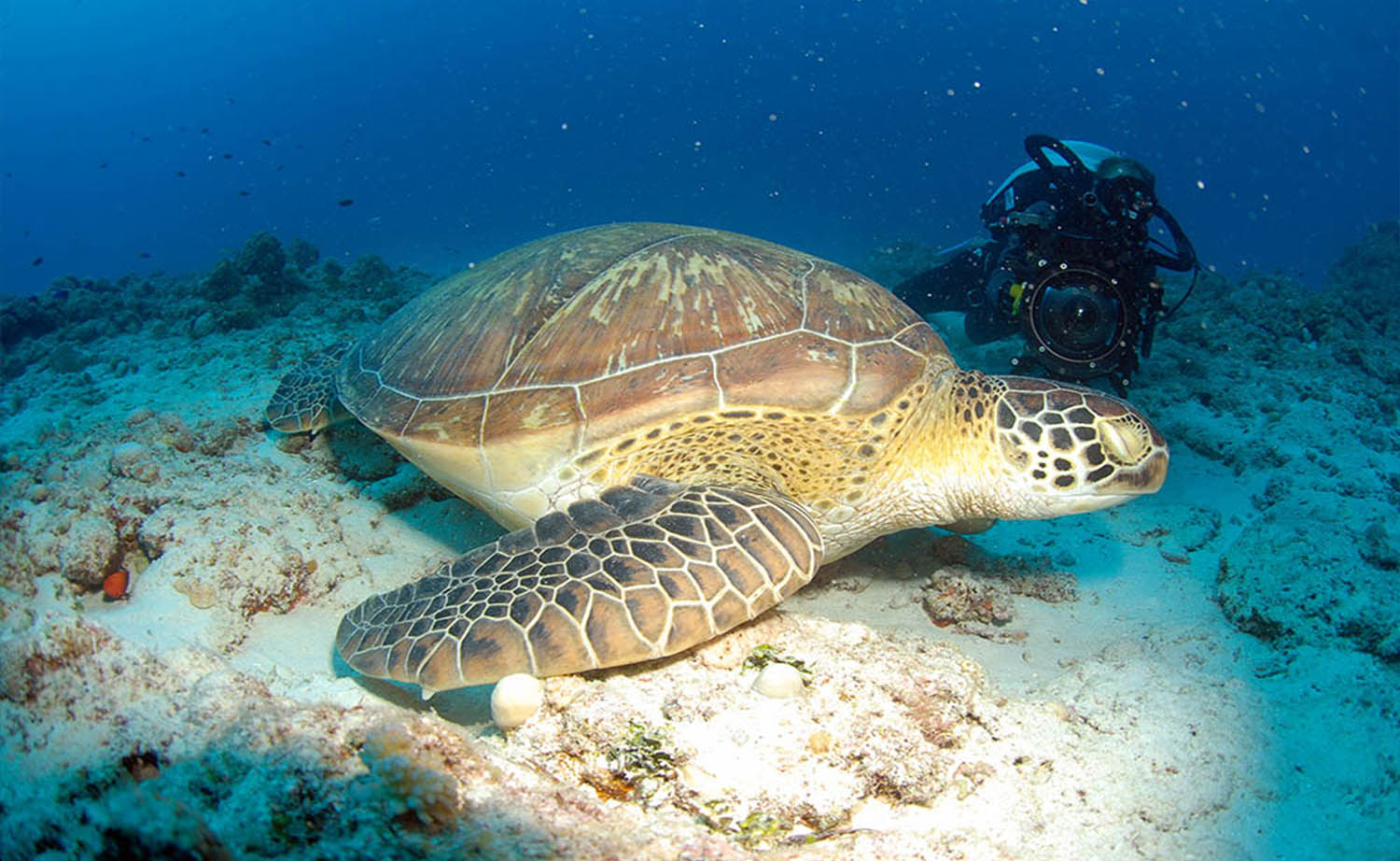 Underwater videography program (4 weeks)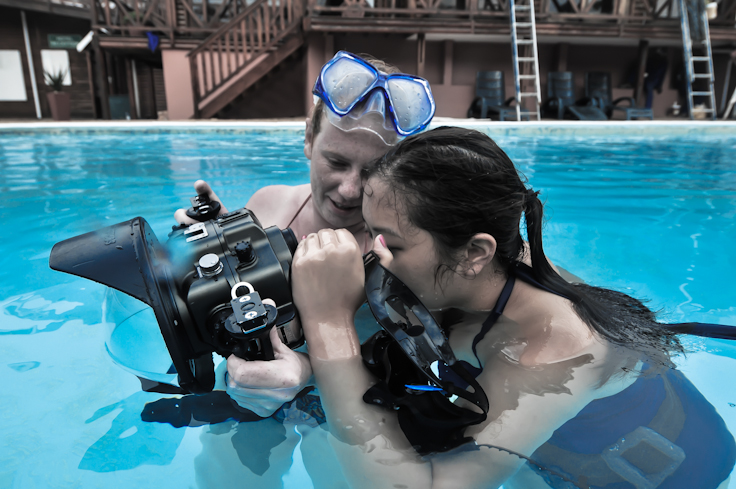 Our underwater videography internship programs is run exclusively through my media company – Africa Media
Learn vital skills for shooting under the waves. A hand-selected team personally trained by renowned uw photographer Fiona Ayerst will guide you through these essentials. Come to tropical Mozambique or adventurous Durban.
Acquire the knowledge and practical skills required to master the art of underwater photography and videography while exploring the incredible diversity of the stunning coral reefs of the warm Indian Ocean. The course uses  dSLR cameras in Sea&Sea housings; DSLR and panasonic video and GoPros together with exceptional LED lighting and accessories.
Developed by internationally acclaimed underwater photographer, journalist and conservationist Fiona Ayerst, this course will empower students to see and explore the underwater realm in a totally new and intimate manner. We focus on becoming part of the marine world; using specialised breathing techniques and capitalising on the natural curiosity of the marine inhabitants. Fiona's team will teach you how to capture the perfectly exposed and composed images and film. Creativity and new techniques are key.
Program dates
1 – 28 March (S.Africa)

1 – 28 April (S.Africa)

1-  28 May (S.Africa)

1 – 28 June (S.Africa)

1 – 28 July (S.Africa)

1 – 28 August (S.Africa)

1 – 28 September (S.Africa)

1 – 28 October (Moz.)

1 – 28 November (Moz.)
FAQ's
I have answered all the most common questions that student have regarding the underwater videography program on our FAQ page. VIEW FAQ PAGE
Testimonials
Many of our past interns and students have taken the time to write about their personal experience with Africa Media. Here are some of those: VIEW TESTIMONIALS
Start your adventure
Master the art of underwater videography in tropical Mozambique and stunning Aliwal Shoal.