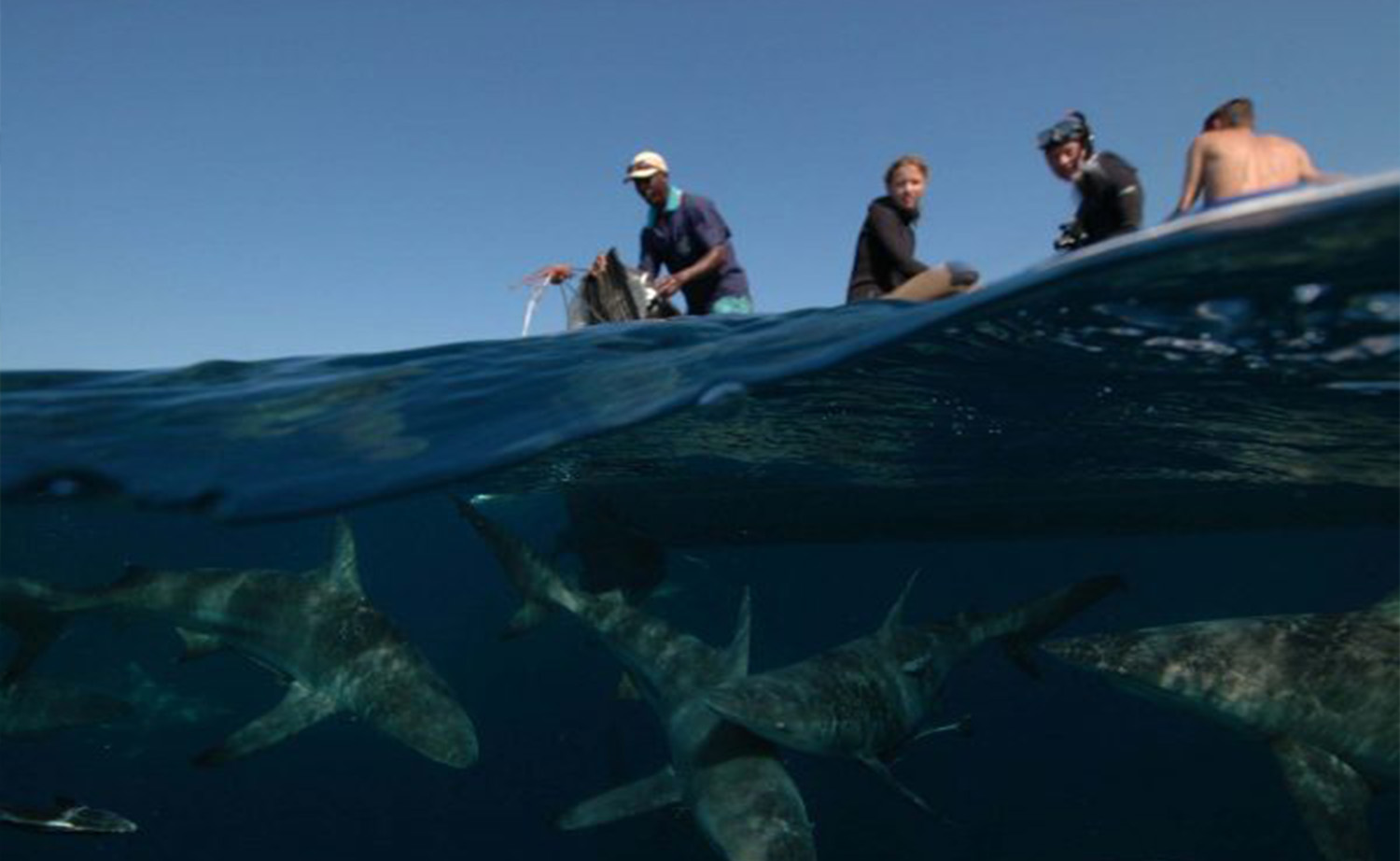 Shark Development Program (4 weeks)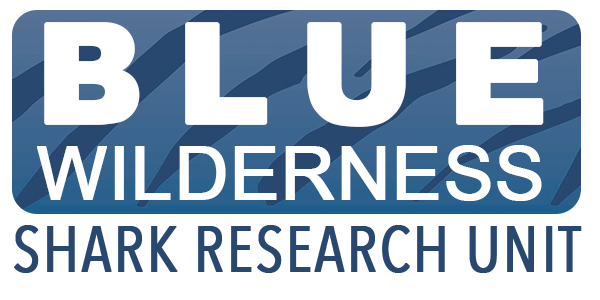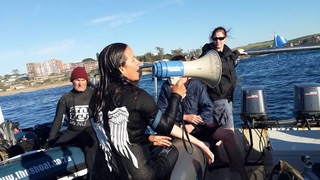 Our shark development program is run by the Blue Wilderness Shark Research Unit – Giving you the skills to  work as a shark specialist 
The Shark Research Unit welcomes students and enthusiasts on its internationally acclaimed shark development program. Almost anyone can join our dedicated team and develop skills in shark diving, research, conservation and education.
Participants learn snorkeling, diving and scientific techniques to collect data that is vital to the management of some of the world's vulnerable shark species. As a team member at the Shark Research Unit, you will be the driving force in our education and conservation programs, as well as ensuring the ongoing success of our dedicated shark and ecosystem level research programs. In addition to shark diving and snorkeling with up to five species of sharks, participants will be working in the Aliwal Shoal Marine Protected Area, one of South Africa's most pristine and important marine biodiversity hotspots.
Location
The Shark Research Unit of Blue Wilderness is located in the small coastal town of Scottburgh, South Africa. It lies directly opposite the world famous shark hotspot – Aliwal Shoal Marine Protected Area. 
Program dates
1 – 28 March

1 – 28 April

1 – 28 May

1 – 28 June

1 – 28 July

1 – 28 August

1 – 28 September

1 – 28 October

1 – 28 November
FAQ's
We have answered many of the common questions students ask us on our programs FAQ page. VIEW FAQ PAGE
(Link to the Blue Wilderness – Shark Research Unit.)
Start your adventure
Develop your career as a specialist in shark research, education, conservation and ecotourism
(Link to the Blue Wilderness – Shark Research Unit.)