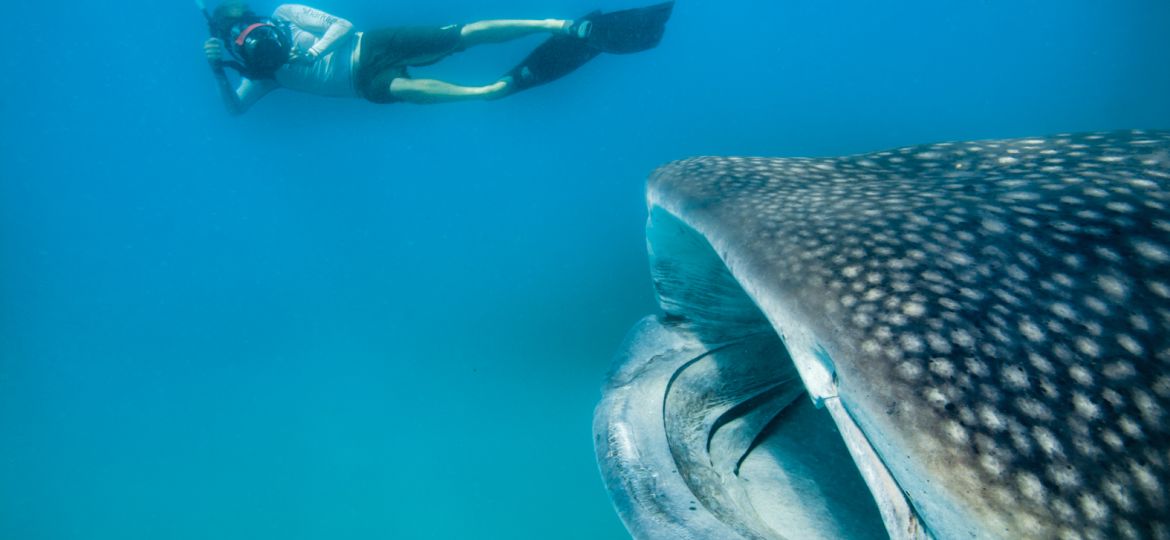 Just in case you need them, here are my Top 10 reasons to enter the Sodwana Bay Photographic Competition
 1. Dive Action from Cape town have confirmed that Nauticam is the main sponsor of the Sodwana Bay Shootout Photographic Competition for 2018 (do you really need any more reasons than this? enter NOW !)
If you have ever seen a Nauticam housing you will already be drooling as you read this. If you haven't, take it from me- you want to enter, just to try and get your hands on one of these beauties especially with Nauticam having unveiled the latest housing for the Nikon D850.
    2. Sodwana Bay is a World Heritage Site and is the perfect venue for underwater photography and video
There are 1403 fish species and over 100 coral species recorded in the bay. Just for comparison, there are 1083 species recorded in the Red Sea of Egypt. The area is full of wild treasures from the Lebombo mountains down the the sea.Take a look at the pictures I have posted on this blog for proof of this indisputable fact.
 3. Sodwana Bay is a great venue for the whole family
Says iSimangaliso's Marketing and Branding Manager, Lindy Duffield, "The shootout is not only for photographers; there is a variety of events for the whole family, including programs to entertain the kids whilst Mom and Dad focus on their photography and diving." The committee have hinted that they will be introducing a land-based fun section, including video and photos for entrants under the age of 15 years but details are still to come.
 4. There are amazing prizes and generally a relatively small number of entrants
To add to the Nauticam underwater camera equipment from Dive Action in Cape Town there will be dive and accommodation packages, dive equipment, accommodation packages, a magazine portfolio spread and apparel. The collective value of the prizes is in the region of about R250 000.
 5. A portion of your entry fee goes back into conservation and the community
20-30% of the competition entrance fee to the Sodwana Bay Photographic Competition is for iSimangaliso's Rare and Endangered Species Fund. This is a fund for the introduction, protection and monitoring of these animals in the Park. According to iSimangaliso's Business Director, Terri Castis, you will be providing benefits beyond the obvious. Terri told me that " a portion of the Park entrance fees goes towards bursaries for local young people, mentorship and training support for the 178 small businesses in the area participating in our enterprise program, and many other initiatives that aim to improve the lives of people living around the Park. We encourage photographers of every skill level to enter the competition, explore and experience this World Heritage Site and in doing so, contribute to its protection for generations to come"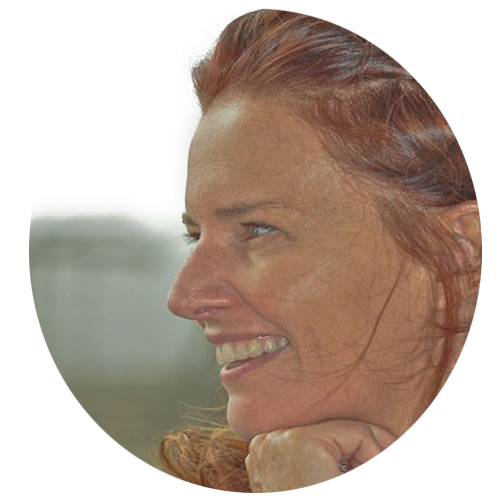 Hi, I'm Fiona. I love cats, sharks, reading, writing and being underwater.
NAUTICAM NA-D800
Love the main sponsor!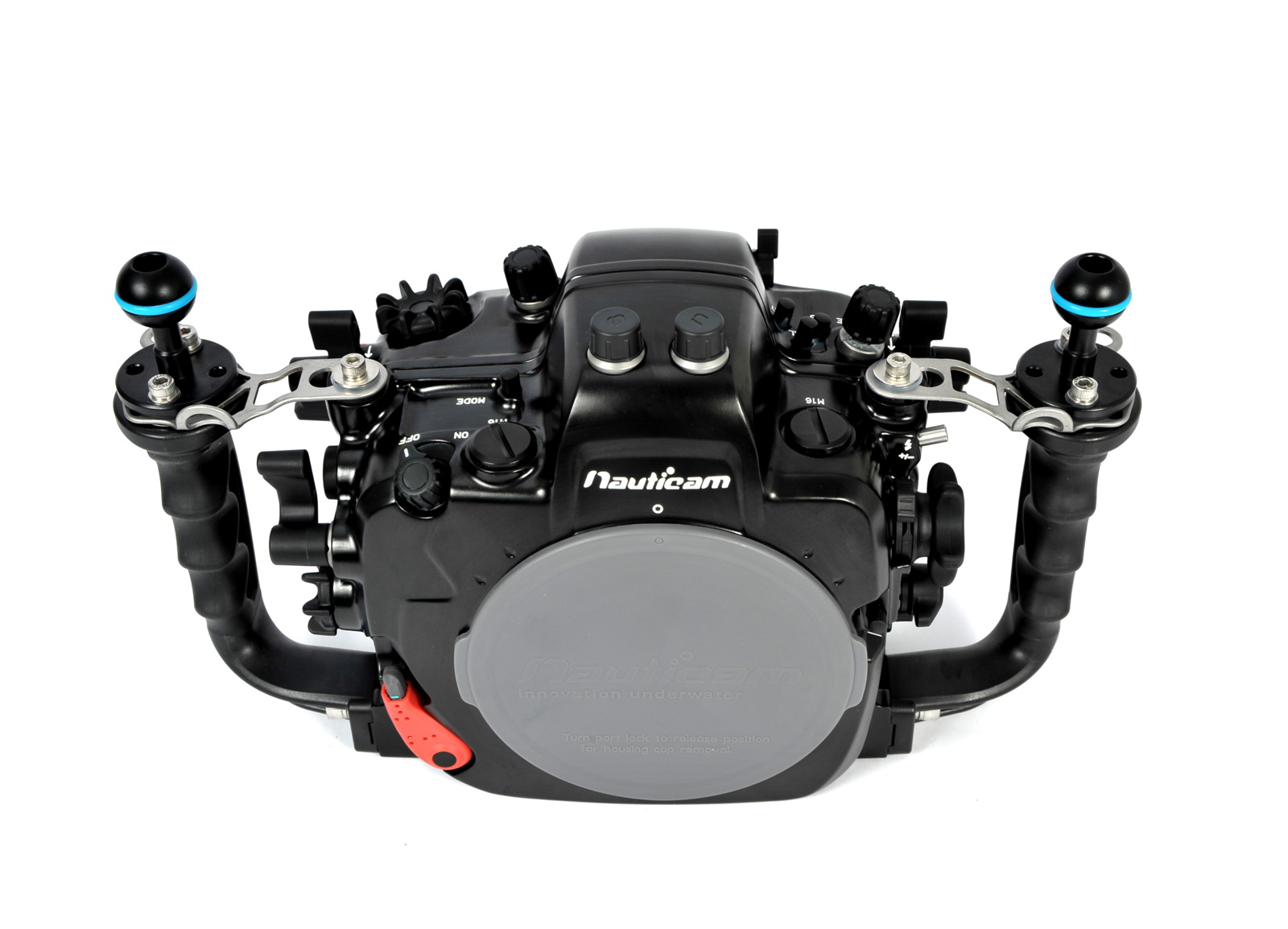 6. There will be talks and workshops hosted by well known photographers and other experts in their fields
The program in the Sodwana Bay Photographic Competition in 2018 includes marine educational walks and talks by Ezemvelo KZN Wildlife and Sharklife, as well as sand sculpting competitions. The evenings include presentations by experts on photography, marine conservation and the astonishing world beneath the waves.
7. It's the longest running underwater photo competition in Southern Africa
The Sodwana Bay Photographic event has been running for 17 years (albeit in a slightly different format in earlier years) as it was founded in 2000 by the Gauteng Underwater Photographic Society. Throughout its many years it has become well-recognised and for those who enter and win prizes, their photography is showcased across various media.
8. It's no longer just a competition for underwater photographers only
The Sodwana Bay Photographic Competition 2018 has a section for terrestrial photographs and these may be taken anywhere in the iSimangaliso Wetland Park during the 5 days of the event.This may suit people in your family who don't dive and it also widens up the possibilities for everyone to win some great prizes.
9. You'll get loads of wonderful photos to show off on your social media platforms
Who doesn't love showing-off a little on facebook or instagram. It's the age of the hedonist after all ! Show your friends what fun you're having in the paradisiacal surroundings of Sodwana Bay. You did promise yourself less time behind the computer didn't you?
10. And last (but not least) – It's way better than spending 5 days in Johannesburg or Durban. Get out of the city !
Find more information here- as it is released iSimangaliso Shootout Festival Page link
I have added one more as a bonus:
11. Submerge Magazine have taken over the marketing and organisation of the competition and if I know that team- they will be doing a superb job!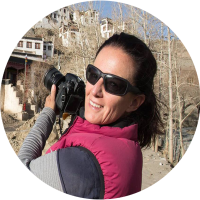 Blogger: Fiona Ayerst
Fiona is an award winning professional underwater and environmental photojournalist. Her work is published and portrayed throughout the world in numerous magazines, blogs and sites. Between May and October annual, Fiona manages Africa Media's environmental and travel journalism internship program.
subscribe
receive my missives direct to your inbox