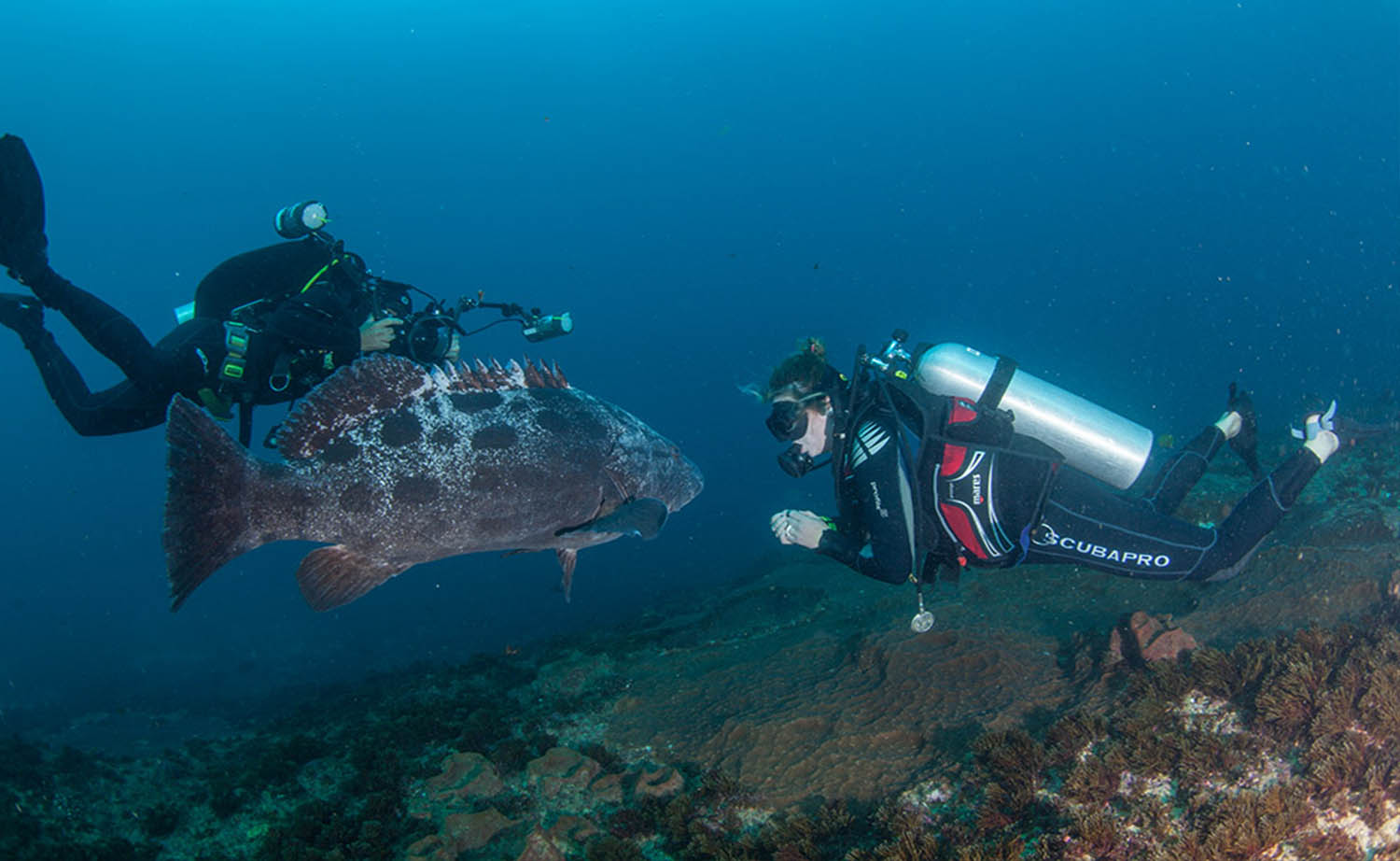 Introduction to underwater photography – Ponta do Oura (5 Days)
Roll on March 2020.It's almost time for my second stint teaching underwater stills photography at Gozo Azul in Ponta do Ouro. There's a new road and it's easy to get into the town these days.  You no longer need to leave your car at the border and the trip from the border post to town is around 10 minutes.
Hosted by the co-owners of Gozo Azul, Natalie and Marcus,  I'm always excited to get back to the diverse and rich Ponta reefs.
Ponta is still a great place for divers and non-divers alike. There is a safe swimming beach a short, 5/10-minute walk from virtually anywhere in Ponta so if you want to bring a non-diving spouse or friend they can go snorkelling or fishing, 4 x4 adventuring or walking on the beaches. They could also take a dolphin trip with local legendary dolphin lady and guru Angie Gullan who you can find here. It's a fascinating and quirky little town with some quaint markets, restaurants and shops to explore.
includes:
4 x nights accommodation

6 x dives with rental gear

Course tuition
People usually ask me what they will learn on one of my beginners courses. It's a secret ! Jokes aside, here is what I cover to start my students out on this amazing adventure. I wanted to begin by saying that one of the reasons I chose Ponta is that the weather and conditions in the protected bay are indeed a natural wonder, and this means we always get to dive and complete our course. I cannot complete this blog without mentioning that it's always a supreme pleasure to dive with skipper extraordinaire Dee- what a Moz legend.
Day one: 
We meet for a coffee and delve into your underwater camera and it's buttons and settings; we take a look at possible upgrades and why you could and if you should! After that we move into the basics of shooting in all the modes your camera will allow including the ultimate – FULL manual.  We will talk about maintenance and preparation of your equipment and by then you've had enough of me talking.  After a lunch break we will spend the afternoon in the pool practising and asking questions. We will prep the cameras for the next day. Later there's an introduction to Adobe Lightroom Classic- my post-processing program of choice. I'll give you an overview of my 'workflow' on Lightroom
Day two:
Whoop Whoop- it's time to dive baby.  We will do a pre-dive briefing on the photographic skills we are learning for the day and then we hit the water with a vengeance. We do two dives and they are ususally both macro dives on this day. After a well-deserved lunch and a power nap, it's back to some theory. We'll be looking at your shots from the morning and learning more about Lightroom at the same time. After the crit. session and a coffee we will get back into some more theory and cover such topics as wide angle shooting; perfect strobe placement; use of ambient light; reading the 'peak of the moment'. The Lighroom work for the day includes a look at the library and develop modules. We will set up our cameras for day 3 and then it's time to chill and enjoy the Moz vibes.
Day three:
There's another pre-dive briefing on the photographic skills we are learning for the day and today it's wide angle we are concentrating on. We whip around the reefs on 2 spectacular dives and then it's time to feed the ravenous and have a nap. Same as day 2 we do a crit session and then it's time to choose some photos that really worked and some that really did't and to do a group discussion- helping each other to find out why- based on what you'vebeen taught. Now, it's time to really apply the knowledge you've acquired over the past 2 days. I will preside of course !!The Lighroom work for the day includes a look at the remaining  modules, esp. the slideshow module and how to watermark and export correctly. We get the cameras ready for the last 2 dives – YES- there's 2 more dives on this course. Fantastic.
Day four:
On this day you can choose wether you'd like to do macro or wide and I'll be guiding you through some intermediate techniques and introducing some new ideas and concepts. I'll be giving you some examples of shots I'd like you to re-create, using your shiny new skills. We finish off the course with two dives and then some time for lunch and a sleep before attacking those PC's to prepare our slide-shows in Lightroom and to get our best shots out onto social media, appropriately watermarked and resized so they can't be stolen. After all, they'll be THAT desirable! On this evening we will present a combined slideshow and presentation of certificates whilst enjoying a braai.
That's a wrap.