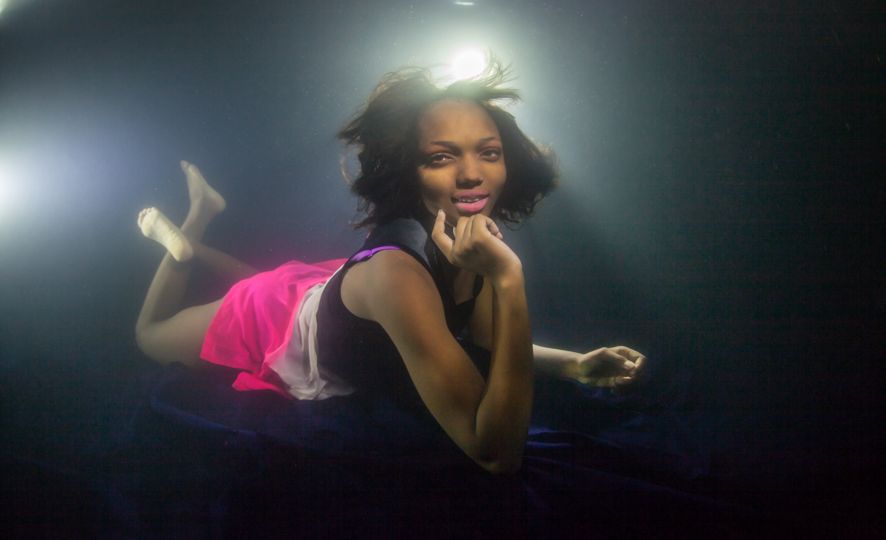 In October I was a guest speaker about underwater photography at the annual Film and Photo Expo at the dome expo centre in Johannesburg. I do love these shows as I get to hang-out with people who I only see once a year and I get to live and breathe photography for a full four days. I get to see some of the newest technology and most important of all I get to spend time underwater in a swimming pool shooting some fantasy and model scenes.
I am better known for my shark photos but I must say work ing with models and mermaids is a lot of fun. Here are some of the shots to enjoy and then some thanks to my team and models with an important name should anyone want to work with a great body-paint artist…
Thanks to all the brave models- the water was COLD ! Thanks to my brilliant assistants Clare James; Yakima Waner and Zack Ariah If you would like to work with a makeup and body paint artist who paints a pretty picture, then call Charmaine Buttrick (who you can find on facebook). I have been requested to do some more shoots in Knysna over December so am looking forward to some creativity with models in water. Anyone in the area who is interested in joining in- let me know.