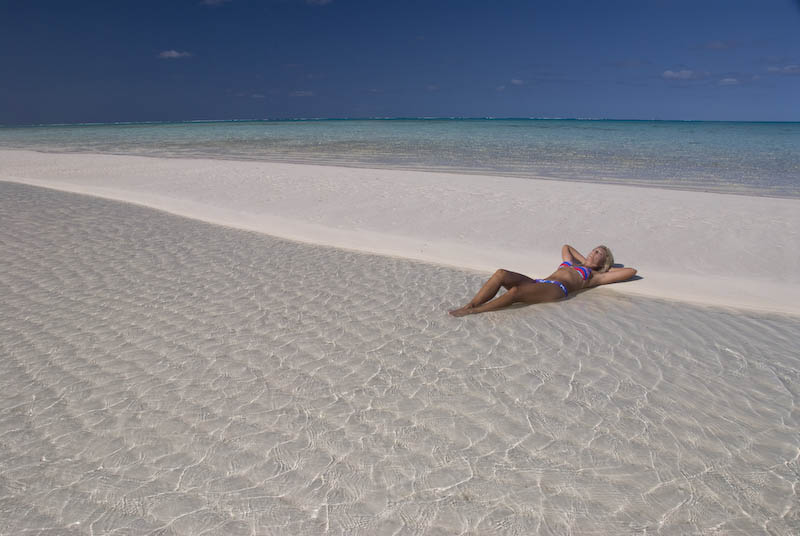 How exciting. I wish some other places in the world would follow suit- and fast! The Cook Islands, an archipelago located in the South Pacific Ocean, are creating the world largest protected sanctuary: 1.9 million square kilometers! New Zealander, Kevin Iro, rugby player, and environmental activist, launched the idea five years ago. Local government has just validated the proposal. For Cook Islands Prime Minister Henry Puna, the objective of this project is to make his country the greenest destination on the planet by preserving the islands and their paradisical visage:
He said
"We had (together) the vision of making our Small country the greenest tourist destination in the world. Not only do we recognize that we benefit from the ocean in terms of fishing, tourism and seabed richness, but it also brings us clean air, clean water and food".If you google cook islands just look at the pictures that it spits out. OMW!
Of these 1.9 square kilometers, 320 000 hectares will be totally closed to fishing and mining activities. The rest of the area will not be subject to these prohibitions, but the beauty of the area has to be respected. This sanctuary which is nearly the size of Mexico is called "Marae Moana". Moana means "large body of water" in Hawaiian and Maori (a Polynesian language).
I really want to visit the cook islands now. Anyone keen to join me? On second thoughts, perhaps it's a good place to go and live? Here is where it's situated.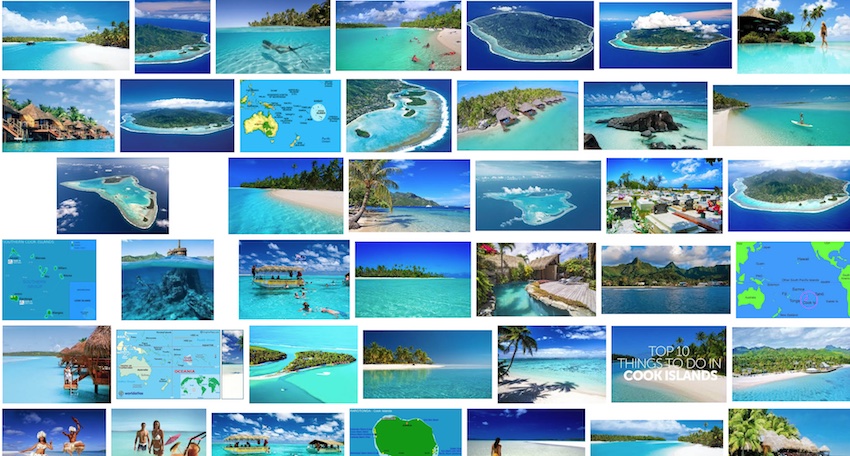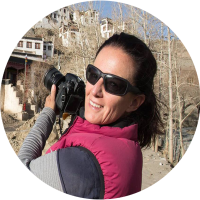 Blogger: Fiona Ayerst
Fiona is an award winning professional underwater and environmental photojournalist. Her work is published and portrayed throughout the world in numerous magazines, blogs and sites. Between May and October annual, Fiona manages Africa Media's environmental and travel journalism internship program.
subscribe
receive my missives direct to your inbox