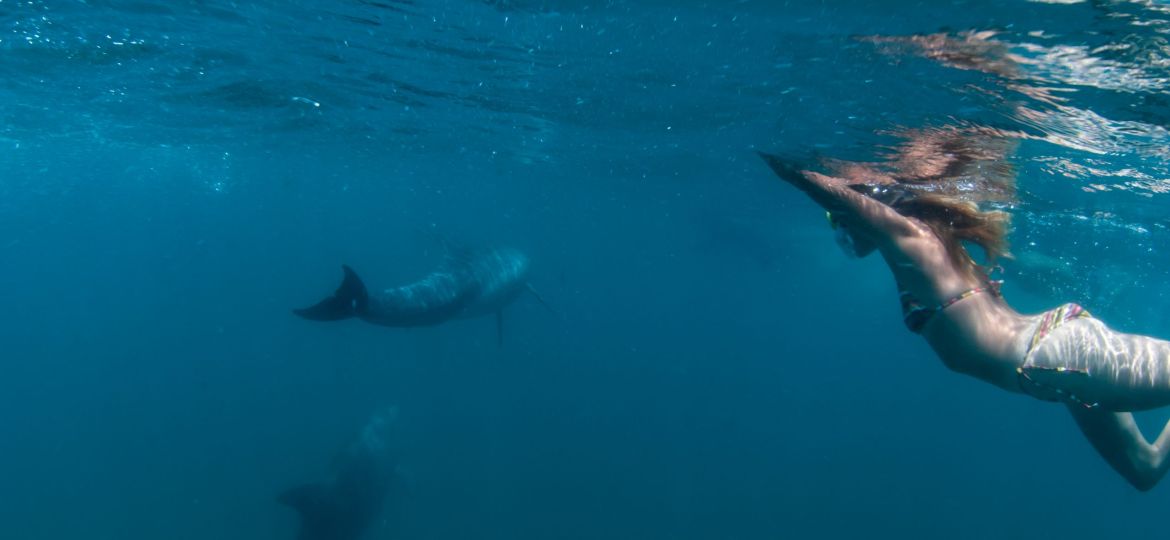 The sunfish- one of my favourite fish to photograph- partially due to the improbabilities involved in capturing a photo like this in Southern Africa
Lucky me- a final two days on the heaving ocean outside East London. Cruising down the Buffalo river and out into a rather wild ocean was bittersweet for me . It has certainly been the best Sardine Run season of my life- and yet- there was still something missing. Something niggling at the back of my mind. I had swum with slinky dolphins; sidled up to a seal; seen mantas, penguins and humpbacks by the dozen- yet something was still missing.
It was that huge biomass, the one you read about and see pictures of, circa early nineties. That seething mass of shiny wriggling sardines just wasn't there. The biomass wasn't in East London and it wasn't in Port st Johns. So where were they? I have heard anglers blame the fishing industry in Mossel Bay- the sardine trawl emanating from my place of abode. It's human to blame someone and the hot news on the water is that the intense focus on sardine trawling outside of Mossel Bay is splitting up the "mother-ship" of sardines.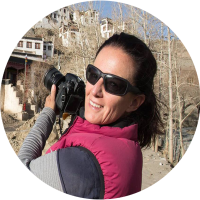 Blogger: Fiona Ayerst
Fiona is an award winning professional underwater and environmental photojournalist. Her work is published and portrayed throughout the world in numerous magazines, blogs and sites. Between May and October annual, Fiona manages Africa Media's environmental and travel journalism internship program.