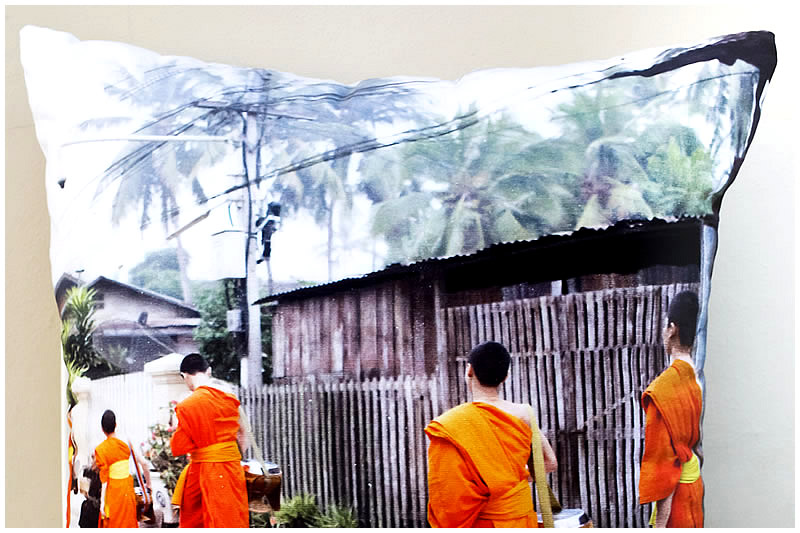 Cushions
 Aqueous based dyes are used to print onto natural fabrics, resulting in less impact on the environment than those that are solvent based.
Fully washable – fabric pre-coated and washed, reducing shrinkage
Polycotton inners with hollow fibre fill
Duckfeather down inner can be requested – Price will vary
Fabric info:Weight: 230 grams
Rub Count:  25 000
Composition: 100 % cotton
Size = 600 x 600
Custom orders of images off the website are available, and can be ordered directly.
Cards
custom made cards can be ordered. Great for special occasions.
Here is an selection to view but any photo on my website can be purchased and converted into a fine art print. If you have a particular subject in mind drop me a message on my contact form as I have over 200 000 photos in my archives
.