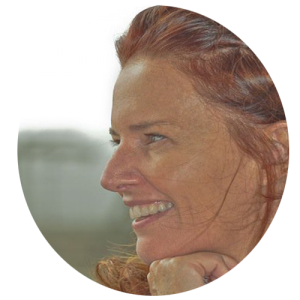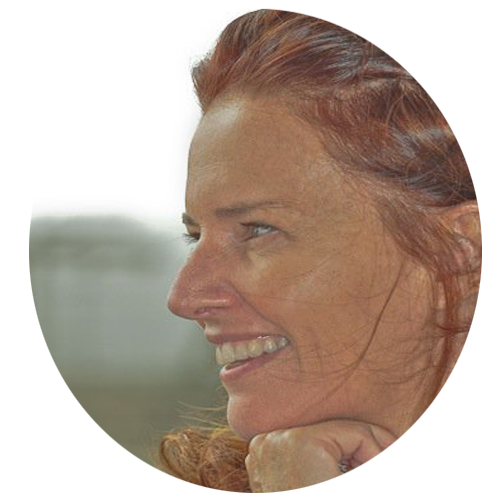 Fiona Ayerst
Here's a brief summary of who I am but if you want more information on what I currently do then please move onto the biography page where there's more information about my work and what I offer.
I think that I was born lucky. With a gentle manner and biology teacher training, my dad fostered in me a love for all things wild and natural. I had free-run over massive school estates. This was both when I was a child growing up in Kenya and then as a teen at Hilton College in the KwaZulu-Natal midlands of South Africa. This lifestyle made me adventurous. At the age of 21, camera in hand, I was off on the adventure of a lifetime, backpacking around the world. 
I lost my way briefly in the big city. I worked as a lawyer in Johannesburg. Being lucky me, the oceans drew me back in and I followed my calling, moving back to live closer to the land.  I currently live with my partner Ryan Johnson and our young son Finn (6) in Mossel Bay, a quaint seaside town nestled below the gorgeous Outeniqua mountain range in the Western Cape of South Africa.
Please do not hesitate to get in touch regarding internship and other training opportunities; prints; image licensing; photographic assignments and expeditions.