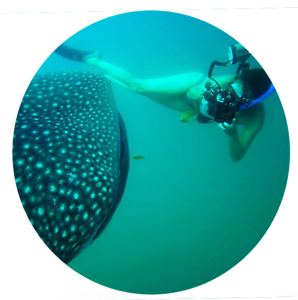 Fiona Ayerst – underwater photographer
I am a specialist stills underwater photographer. I've been doing this for the past 20 years. I shoot natural history subjects. Recently, I started taking photos of humans in water. I'm keen to expand this new interest.
I am a writer. I freelance for magazines. I teach both land and underwater photography and journalism from May to October in South Africa.
I am a tour guide. I lead groups of keen photographers all over the world.
I am a public speaker. I am passionate about conservation and animal rights.
I am currently exploring the relationship between man and animals.I have been blessed to work in some of the most challenging and remote places on earth.