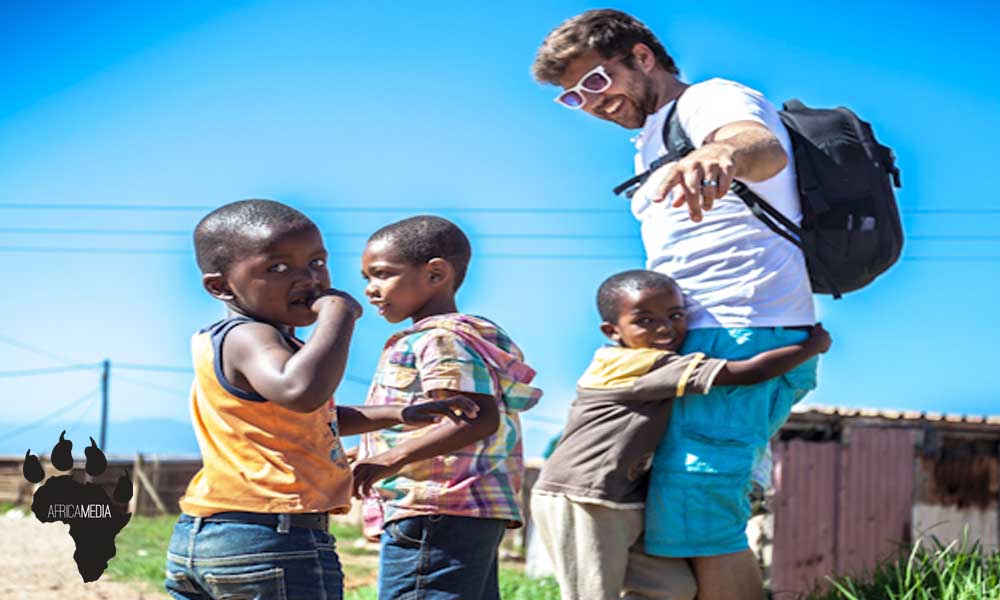 Learn how to research and produce written content, and receive guidance in establishing a successful career in the fields of environmental journalism and travel writing.
Environmental journalism and travel writing are both powerful tools to advocate for the natural world and to inform the general public on ways to travel sustainably and how to best experience the wonders of nature.
To be a successful environmental journalist you must have an understanding of current environmental concerns; be up to date with environmental policy decisions and organisations; understand scientific studies;  have knowledge of historical environmental events, and above all else, possess an enquiring and curious mind. To make it in travel writing you must know how to market yourself properly and how to "move beyond your location"; to create compelling stories from your travels. Travel writing is a hugely competitive field and it is hard to break into this market.
Come and learn invaluable new skills, revel in Africa's unique environment and wildlife, experience first hand what to expect as you embark upon a career as a journalist. Let me and my team show you how to put into words, the wonders and challenges of Africa. Learn how to become a successful and popular writer, setting yourself up for an incredible career of travel and adventure. You'll have the career that everyone else dreams of.
Student articles
Read and access the articles that our environmental and travel journalism interns have produced and published in local and international print media publishers. VIEW ARTICLES
Program cost
The program is priced at 2500 USD for one month of participation unless you live or work in Africa and to those participants, we apply a 20% discounted price.
Program dates
1 – 31 May

1 – 30 June

1 – 30 July

1 – 31 August

1 – 30 September

1 – 31 October
Syllabus
The environmental and travel journalism program runs over one month. The syllabus can be viewed here: VIEW PROGRAM SYLLABUS
FAQ's
We have answered many of the common questions students ask us on our programs FAQ page. VIEW FAQ PAGE
Testimonials
Many of our students have written about their experience at Africa Media. You can read some of their reviews and testimonials here. STUDENT TESTIMONIALS